fix bar
fix bar
fix bar
fix bar
fix bar
fix bar
School Council 
---
Two children from Year 2 to 6 are elected at the beginning of the Autumn Term by their class in a formal voting process. 
The school council meets regularly to discuss issues raised within their own class, actions highlighted in the school development plan and the School Council yearly objectives. They are given the authority to resolve issues and make decisions with support from Mrs Griffiths.
---
The School Council objectives for 2022-2023 are:
1. Represent the voice of all pupils
2. Promote responsible citizenship
3. Champion kindness and wellbeing
---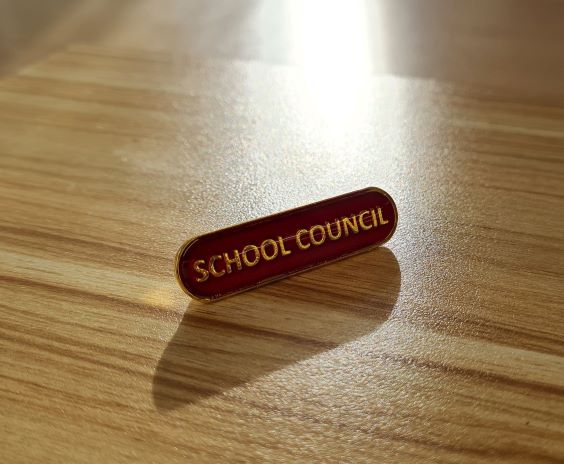 Latest News
September 2022
Welcome back!
We look forward to meeting our new members soon.
---
School Council have been asking for feedback from their classmates about actions for the year ahead. 
---
October 2022
The children have asked to be involved in more fundraising. School Council will be looking into this further. What would children like to fundraise for? How would they like to do it?
---
November 2022
#AntiBullyingWeek
School Council have been tasked with trying to catch children being kind. How many special star stickers do you think they can give out?
---
December 2022
School Council were able to voice their opinions and give feedback about the work they do with the Enrichment Team.
---
January 2023
Starting the new year by providing valuable feedback about school dinners. What we love and what could be even better.
---
March 2023
We have been discussing homework: how it helps us, what we like about it and what we don't.
---
May 2023
School Council are putting their heads together to plan an end of year event. Our Year 6 representatives decided learning some real world skills would be useful.
---
July 2023
The whole school enjoyed 'Real World Skills Week'; from tying our own ties and folding clothes to presenting business proposals and learning about being critical consumers!